I actually haven't evolved much at all…
When it comes to audio, I haven't evolved much. I still deliver true audio from the source to the mix for optimal output.
I also deliver thing is the same old-fashioned way: With attention to detail, on time and always ready to tackle unexpected situation, particularly in live performance, no matter the location. 
In fact, the only thing that evolves around here is the gear I use… unless of course, I think it's timeless equipment! 🙂
Find out about how I can help…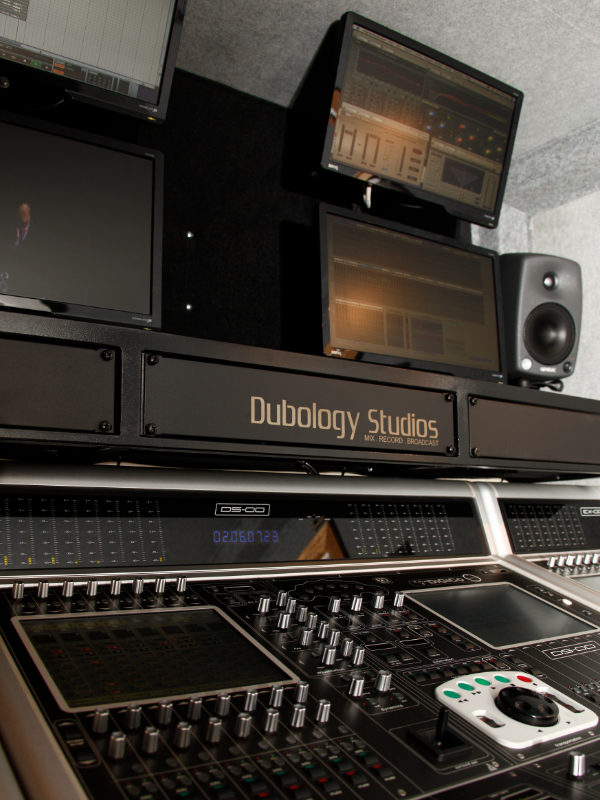 Always really keen to hear about new project and opportunities in the horizon!
Be sure to get in touch, regardless of the types of questions you have: the gear used, availability or if you need assistance with large production in a consultative or more involved manner. 
You may also be in the market for Ultimate Ears monitors, where I can personally assist and ensure the process is swift and the experience is first class.