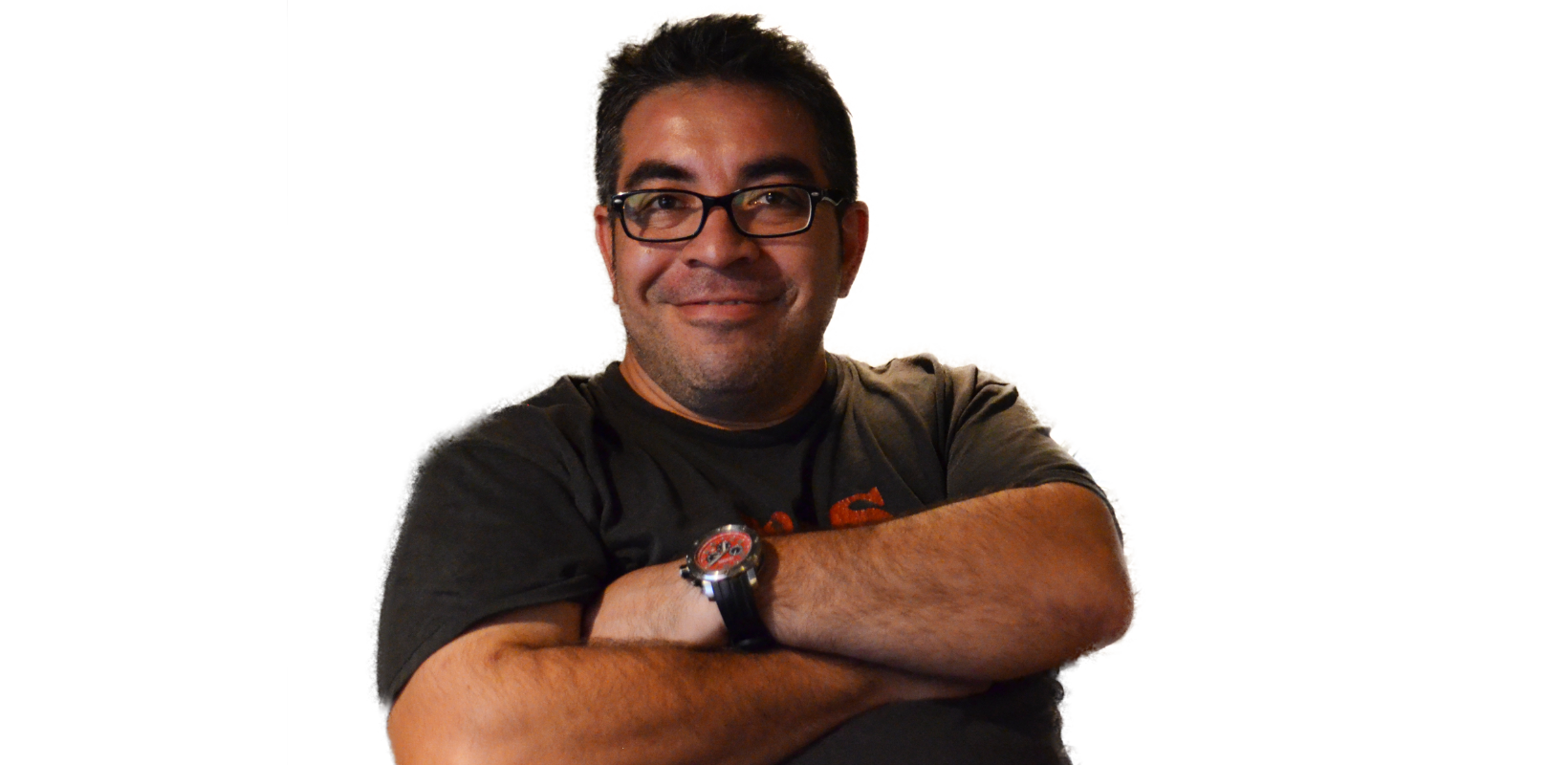 I actually haven't evolved much at all…
When it comes to audio, I haven't evolved much. I still deliver true audio from the source to the mix for optimal output.
I also deliver thing is the same old-fashioned way: With attention to detail, on time and always ready to tackle unexpected situation, particularly in live performance, no matter the location. 
In fact, the only thing that evolves around here is the gear I use… unless of course, I think it's timeless equipment! 🙂
Find out about how I can help…